Unleash the power of your data
Turn Data into Business Insight
Our Business Intelligence services help organizations optimize their capabilities to leverage various types of data and transform it into meaningful and relevant information. 
Leverage your data and make better and more informed decisions.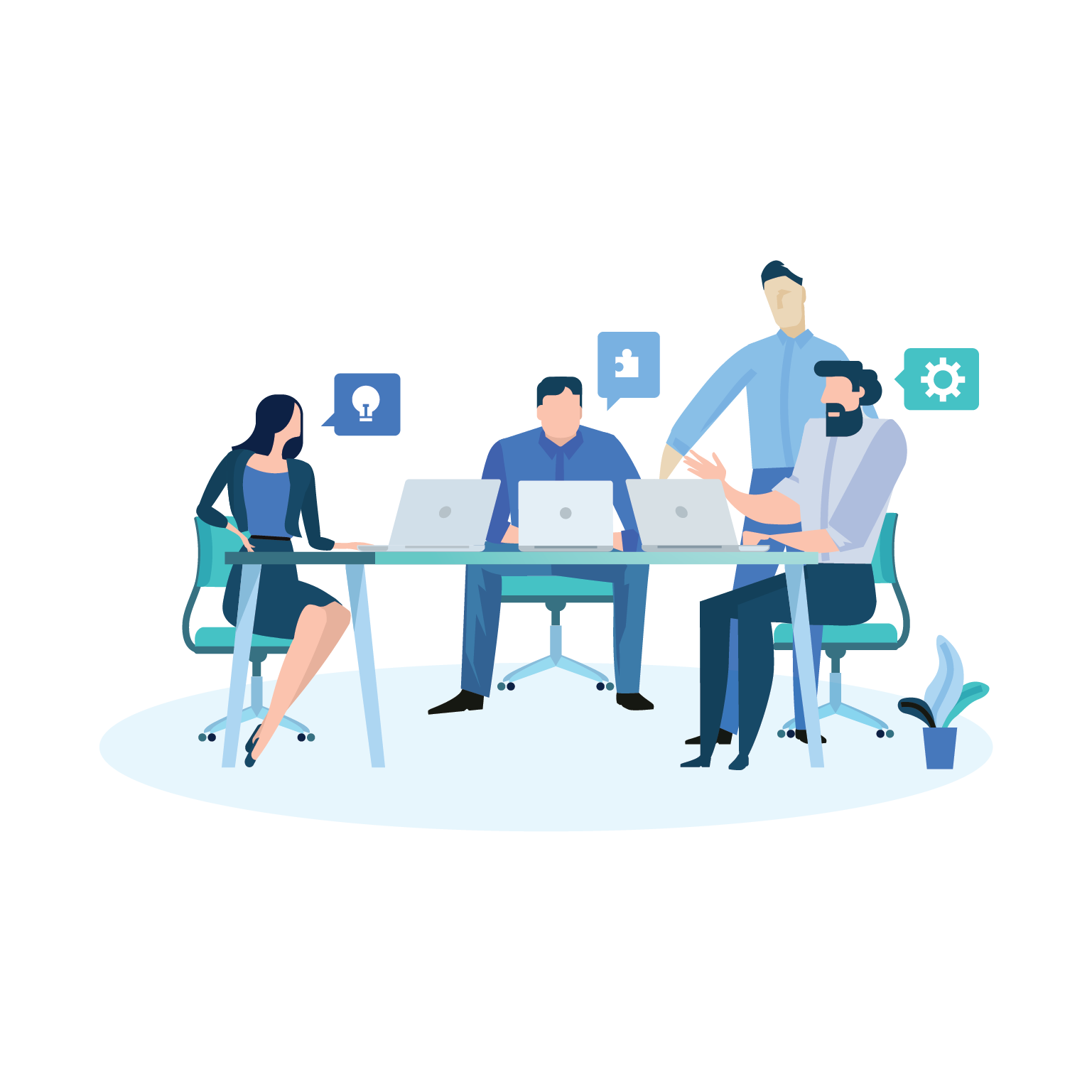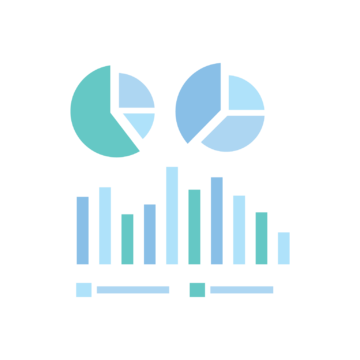 Data Visualization
A (good) graph is worth a thousand words.
Choosing the right visualization can help you convey a point easily and fast.
We help our customers design and implement creative ways to visualize their data.
Get the information you need to make better decisions at your fingerprints.
Business Intelligence Consulting
The vast amount of data an organization handles every day can be overwhelming and lead to analysis paralysis.  
We help our customers design and implement business intelligence solutions that scale and help them obtain better overall results.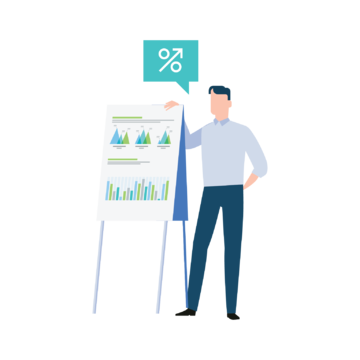 Harness your Data to Drive Business Growth