R
Robotic Process Automation
Offload Your Repetitive Tasks to a Digital Workforce
What is Robotic Process Automation?
Robotic Process Automation (RPA) is the use of specialized software to automate and standardize repetitive business tasks.
The software component is usually referred to as a Robot, hence the term Robotic.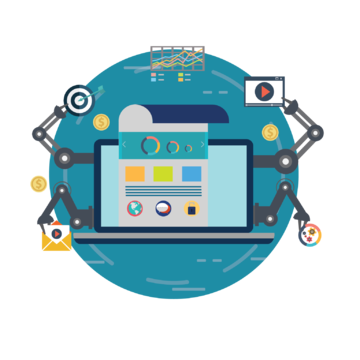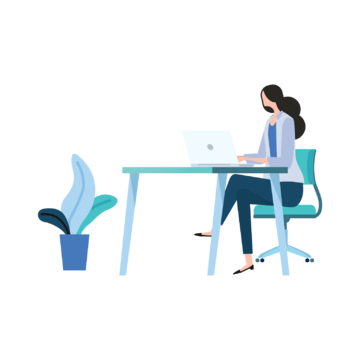 How RPA works?
Robotic Process Automation implementations are easier and less expensive than traditional workflow automation tools.
RPA agents create an execution sequence by recording the user execution of the tasks in the Graphical User Interface (GUI), and then it repeats these tasks directly in the GUI.
What tasks can be Automated?
Not every task inside a business is suited for automation.
Robotic Process Automation is effective in automating tasks that have the following characteristics:
Highly repetitive
Prone to human error
Intensive in data entry
Low human intervention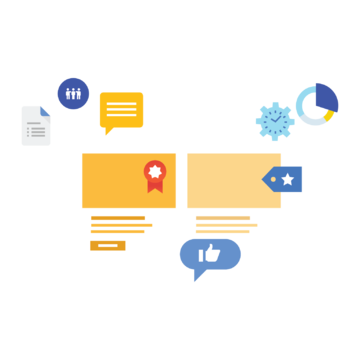 Unleash Growth by Automating Repetitive Tasks