Increase your sales online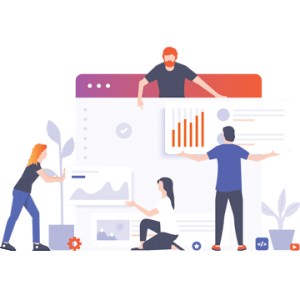 Digital Marketing
By positioning your brand correctly, we can increase your sales through digital channels.
We design and implement digital marketing strategies focused on the objectives and needs of your unique business-- so you get the ROI you expect.
Search Engine Marketing (SEM)
We create and manage your ads in Google and Bing search engines, so your potential customers can easily find your business online.
We continuously monitor and optimize your online marketing campaigns, providing you with real-time updates.
We make it so that you can track your investment and results at any time, from anywhere.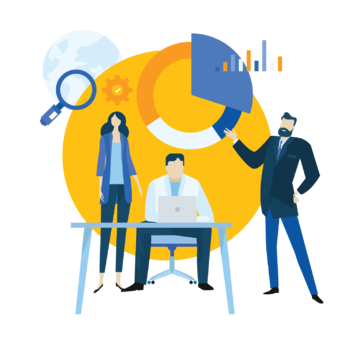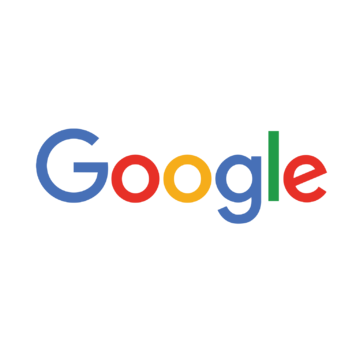 Google Search Ads
We transform Google searches from your potential customers into sales for your business.
By optimizing your digital marketing campaigns, we help you achieve your business results.
Google Display Network (GDN)
We promote your business or product using the Google Display Network.
This network includes 90% of the sites internet users interact with around the world.
In this wide and powerful network, we develop an accurate segmentation to ensure that your investment attract new customers.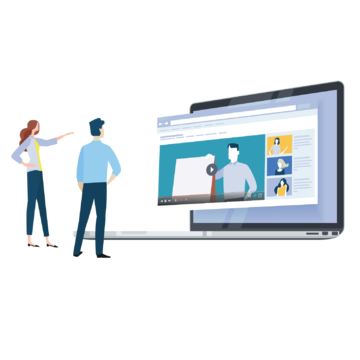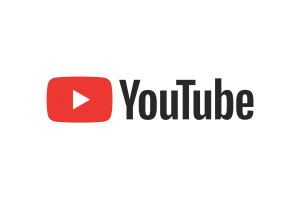 Youtube
We create video ads that generate more brand recognition.
With the TrueView system, you will only pay when your audience shows interest in the video ads and watches for at least 30 seconds or clicks on them.
Technology to Grow your Business