Advance your Business to the Digital Age
What is Digital Transformation?
Digital Transformation is the integration of digital technology into different areas of a business.
Digital Transformation ultimately changes how a business operates and the value they deliver to their customers.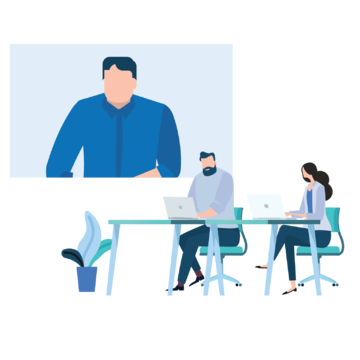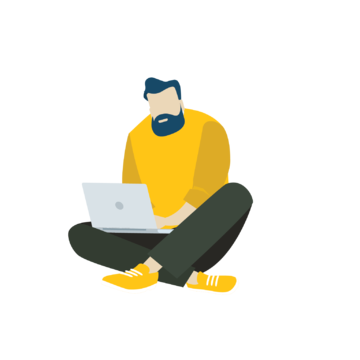 Own Your Digital Future
Today, every business is, in part, a digital business.
Successful companies who embrace and deploy digitization are up to 30% more profitable than digital beginners.
How can your organization keep up with large enterprises?
How can you remain competitive and improve your position?
Cloud Computing
Cloud Computing has dramatically changed the way businesses consume Information Technology products and services.
It has enabled businesses of all sizes to access a new array of feature-rich, low priced IT services.
Businesses that leverage Cloud Computing can innovate and create new products and services cheaper and faster.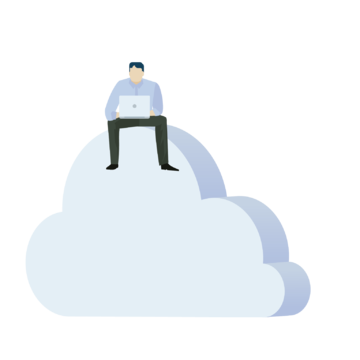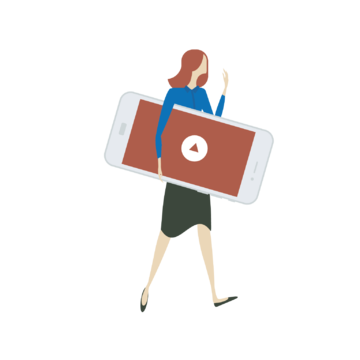 The Mobile Workforce
59% of organizations allow employees to use their own devices for work purposes.
This trend unleashed new productivity levels and seamless collaboration, but it has also created security challenges.
Is your company ready for the mobile workforce?
Improved Customer Experience
Today's buyers want organizations to treat them as unique  individuals, and understand their personal preferences and purchase history.
75% of customers admit being more likely to buy from a company that:
Recognizes them by their name,

Knows their purchase history,

Recommends products based on their past purchases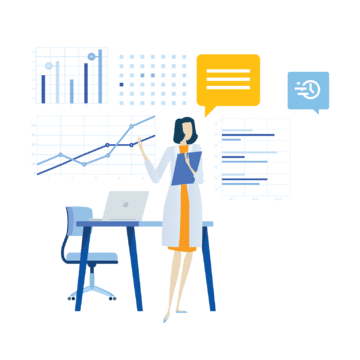 Advance your Business to the Digital Age